It's been a long, busy Spring, but here we are on the edge of Summer. Hard to believe that it's June already.
I've got more news to share soon, including three shows lined up into the Fall, plus I've been traveling. Unfortunately, currently this is for family emergency reasons, but I also had the great fortune of taking an amazing trip to Costa Rica in April.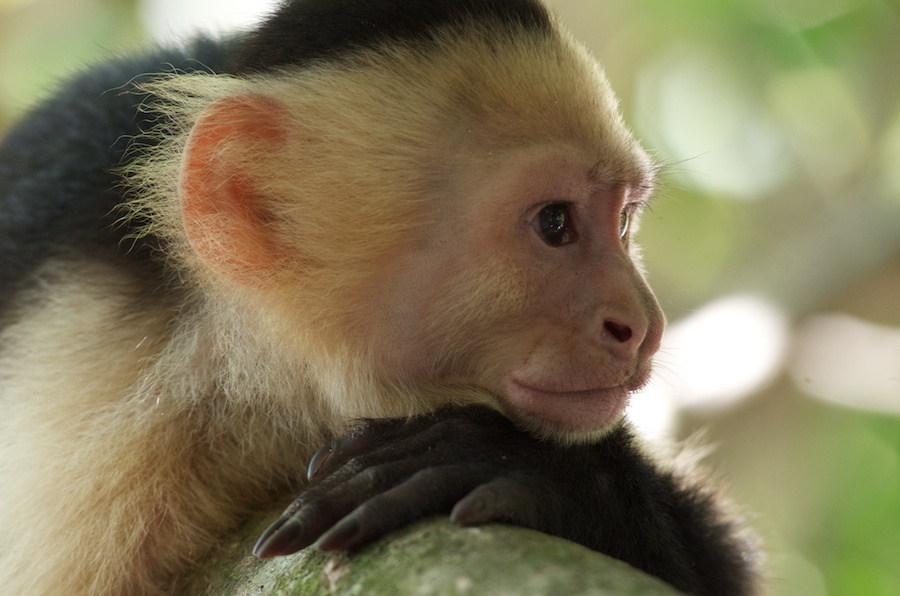 White-Faced Capuchin Monkey
Parque Nacional Manuel Antonio, Costa Rica
I'm also pleased to be photographing the State of the Map US conference in San Francisco next week, as I did last year. I enjoy certain types of event photography as well as outdoor pursuits, so this will be a fun project.
Stay tuned for more on the events page very soon.
For now, I'm hoping to spot another grey fox or white-tailed deer, as I have in the past day, from where I'm staying.
Staunton, Virginia