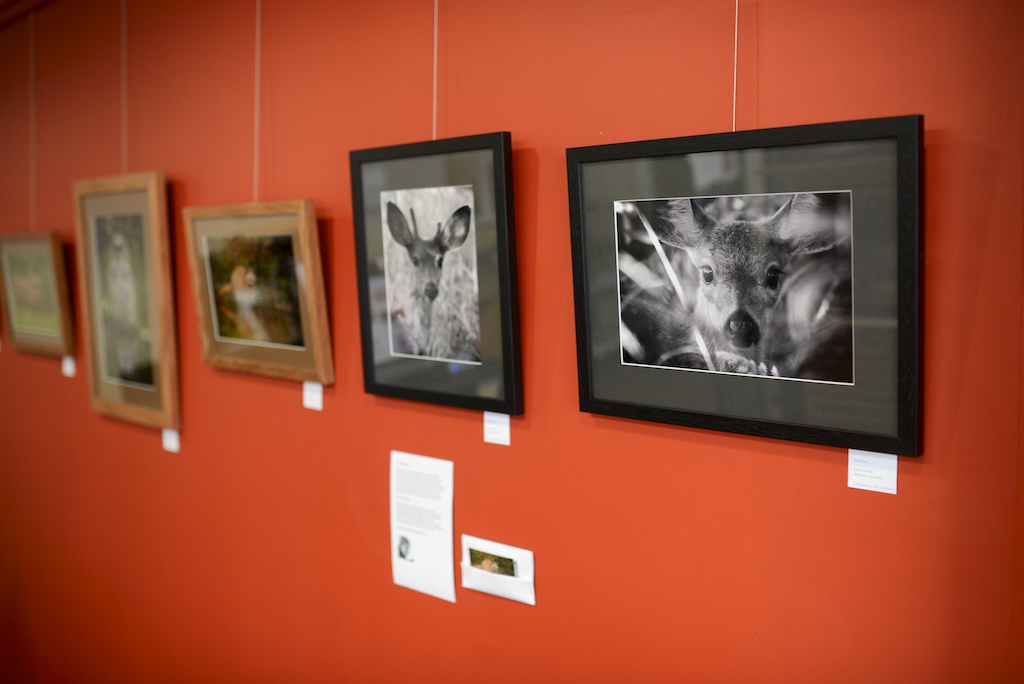 I'm pleased to announce that my latest showing of Wild Neighbors is at Pro Photo Supply's imaging lab, running throughout the month of June. Stop by anytime from 8:30am until 6:00pm during weekdays or Saturdays from 9:00am to 5:00pm. The lab is located at 1815 NW Northrup Street in the Slabtown neighborhood, just off of I-405 and around the corner from Pro Photo's retail location.
Wild Neighbors

Every one of these photographs was made within Portland's city limits. Many of these creatures, all of them wild, spend their days physically closer to our daily lives than some of our friends and family. We share the same city, cross the same waterways, and compete for the same resources. With these images I hope to bring that reality closer to our foreground awareness. Whether we see them or not, they frequently see us.
Check back soon for more shows or watch the events page.
Update: Head over to Pro Photo's blog post on the show.